Implants
"Yes!" dental implants. Don't miss life because of missing teeth.

Root Canals
Root canals don't cause pain, they relieve it. Our overall success rate is 99.5% for saving your tooth.
Restoration
Are you worried about having cavities? Worry not because we provide you best restoration service.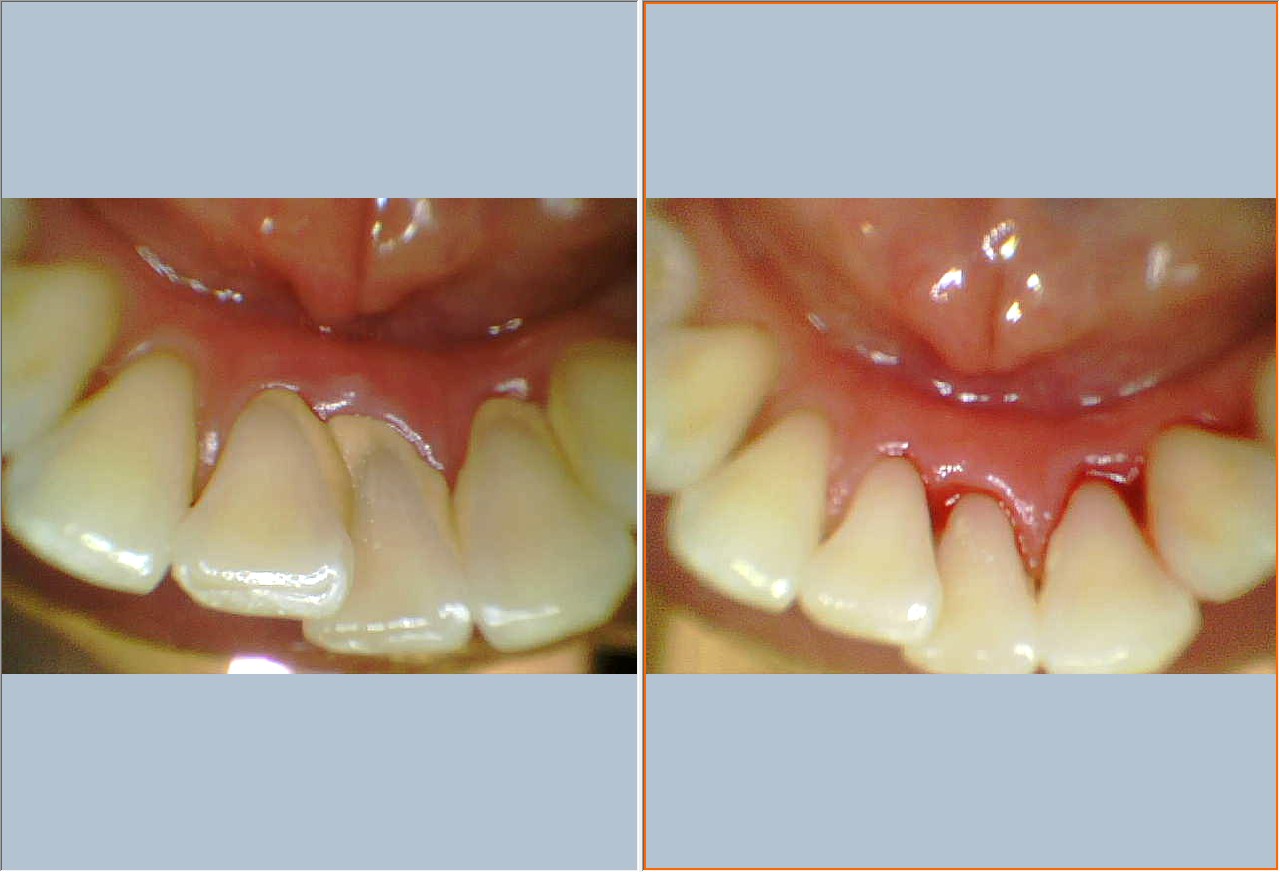 Scaling and polishing
Gum bleeding? stains? bad breathe? We focus on providing you best oral prophylaxis.

Dental Hygiene
In one of our 3 rooms, we will teach you how to take care of your teeth properly.

Tooth Whitening
We use all the best instruments possible on the market, so whitening your tooth is faster and easier.

Braces
Are you worried about your smile? Here we are to correct your smile with braces.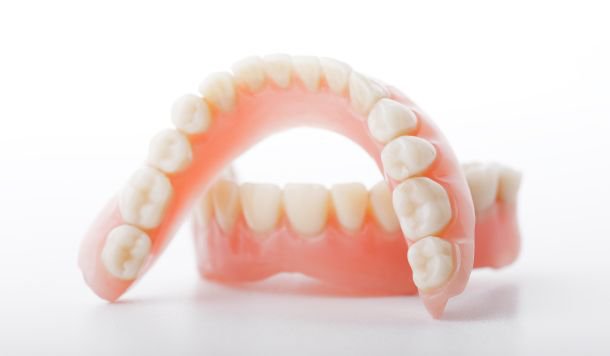 Dentures
Few or complete teeth missing? Feel comfortable to smile again with our removable partial or complete dentures .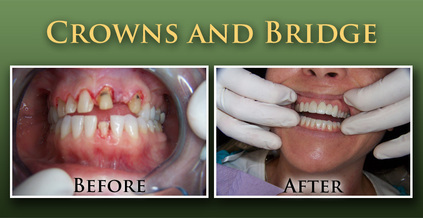 Fixed partial dentures
If you are looking for a fixed tooth in place of your missing ones, then be happy we provide you best quality crowns and bridges.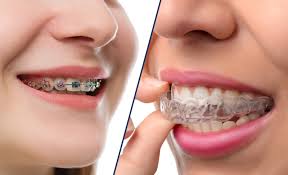 Invisalign
If you are not confident enough to smile with metallic braces then we have a better choice for you. Invisalign, its cheaper here than other places, smile like you are not having braces.